Magnolia White Hawaii will begin carrying gowns by Alexandra Grecco, our first New York based designer to grace our salon.
Alexandra Grecco released her successful ready-to-wear collection in 2010, and then went on to launched her first bridal collection in 2014. Inspired by eras past and cinematic landscapes, Grecco creates feminine heirloom-quality designs for the non-traditional brides. Her gowns feature quality fabrics such as soft silk chiffon and Italian nylon tulle with complex embroidering, combining classic shapes with trends like the off-the-shoulder draping and cropped separates.
Please see below the gowns that we will be offering our brides starting this September.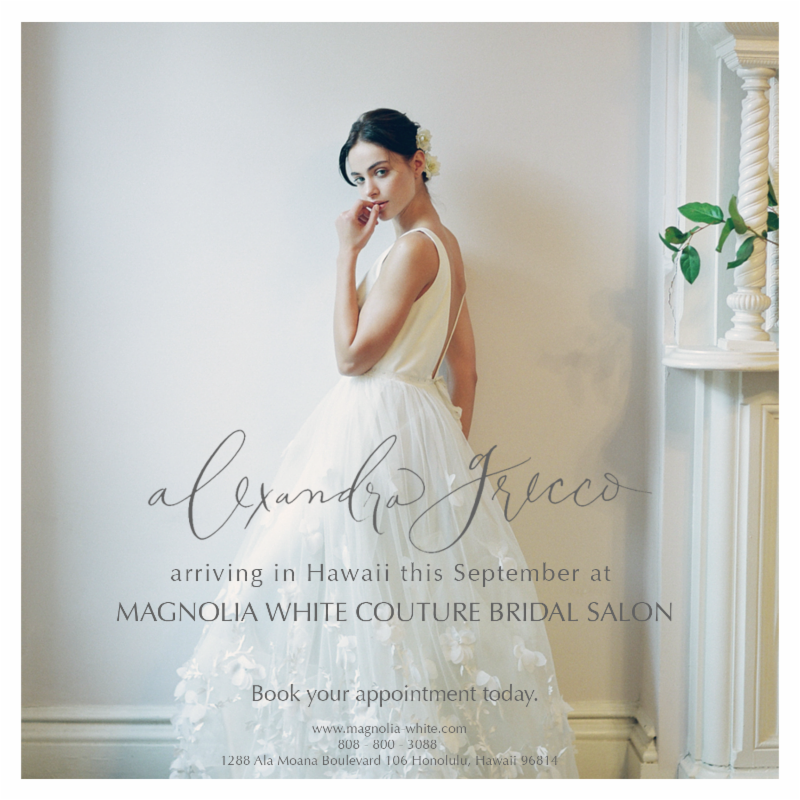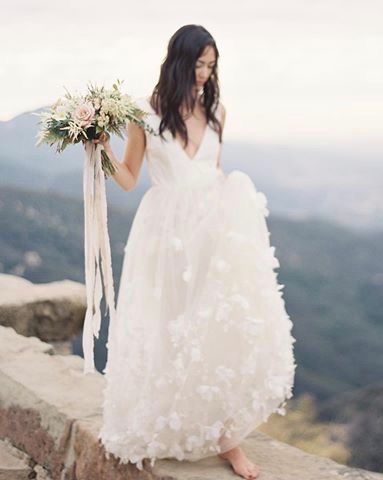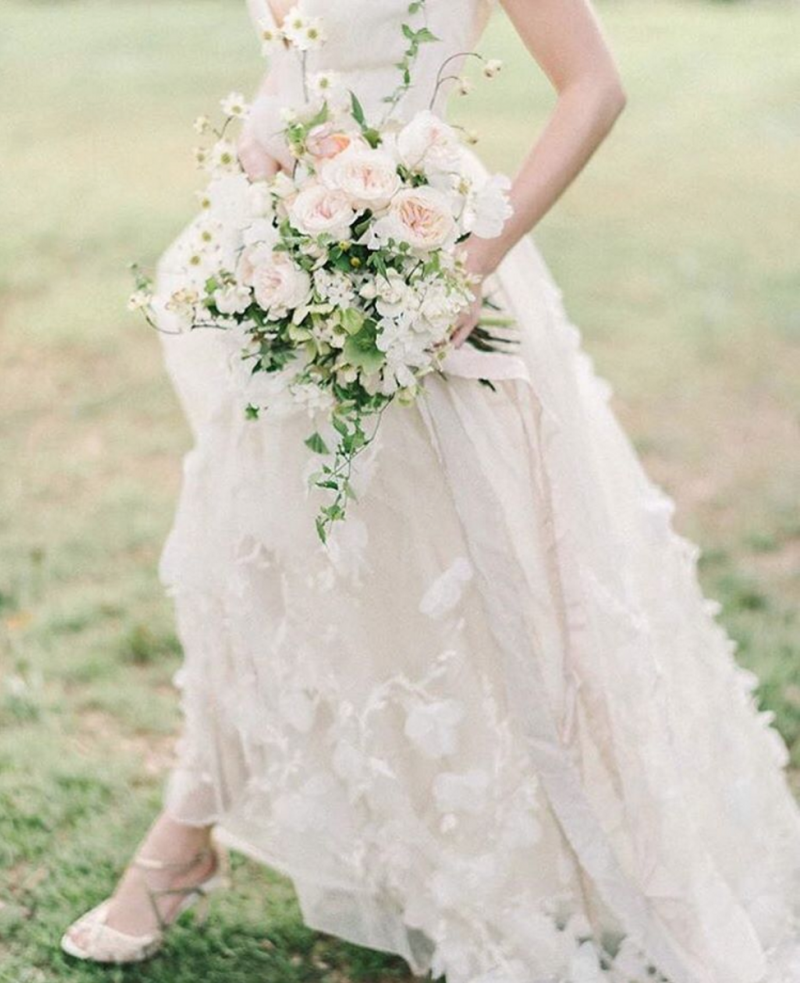 The Vivienne Gown blooms crystals and silk petals on its full length skirt. An elegant piece that is lightweight with a deep V front and back.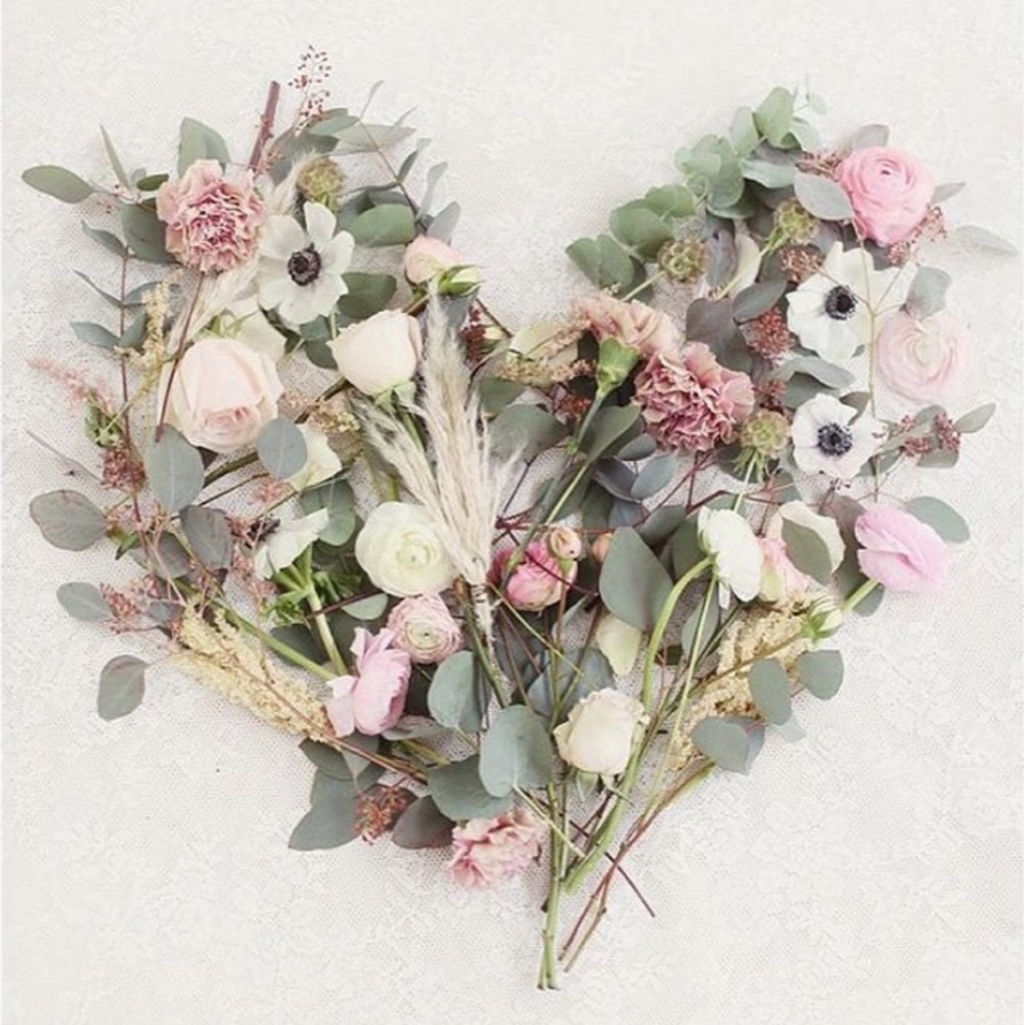 Arlington Gown features a gorgeous open back detail and lace shoulders with a deep V neck in the front.
Thalia Gown flows gracefully like a Greek Goddess descended from Heaven. It is a strapless gown with a modern sweetheart and off shoulder sleeves that rests gently on arms.
The Florence Blouse and Skirt is a sophisticated two-piece off white dress with an exposed back.